Artists are getting discovered,
building engaged fan bases,
and making money
by livestreaming on Twitch.

I can teach you how.
Seriously, in all my years working with artists and startups in the digital music space,
I've never seen anything so effectively hit at the bottom line:
CREATIVE FREEDOM

MEANINGFUL REVENUE

BUILDING A REAL FAN BASE
It works like this:
You set up a channel on Twitch and play music and talk with viewers live.

Viewers watch and post to the chat to talk with you and other viewers.

You have fun, they have fun.

Twitch has managed to monetize that fun with subscriptions and donations.
(Check out Marina V's past streams with chat history at MarinaVMusic)

What's the potential?
I've seen artists start their music careers from scratch on Twitch and
end up streaming either as a full-time job or as a solid, part-time side hustle.
I've seen artists with small fan bases bring those fans onto Twitch and
turn them into superfans.
They all find new fans and it's because livestreaming delivers
community and intimacy like no other platform.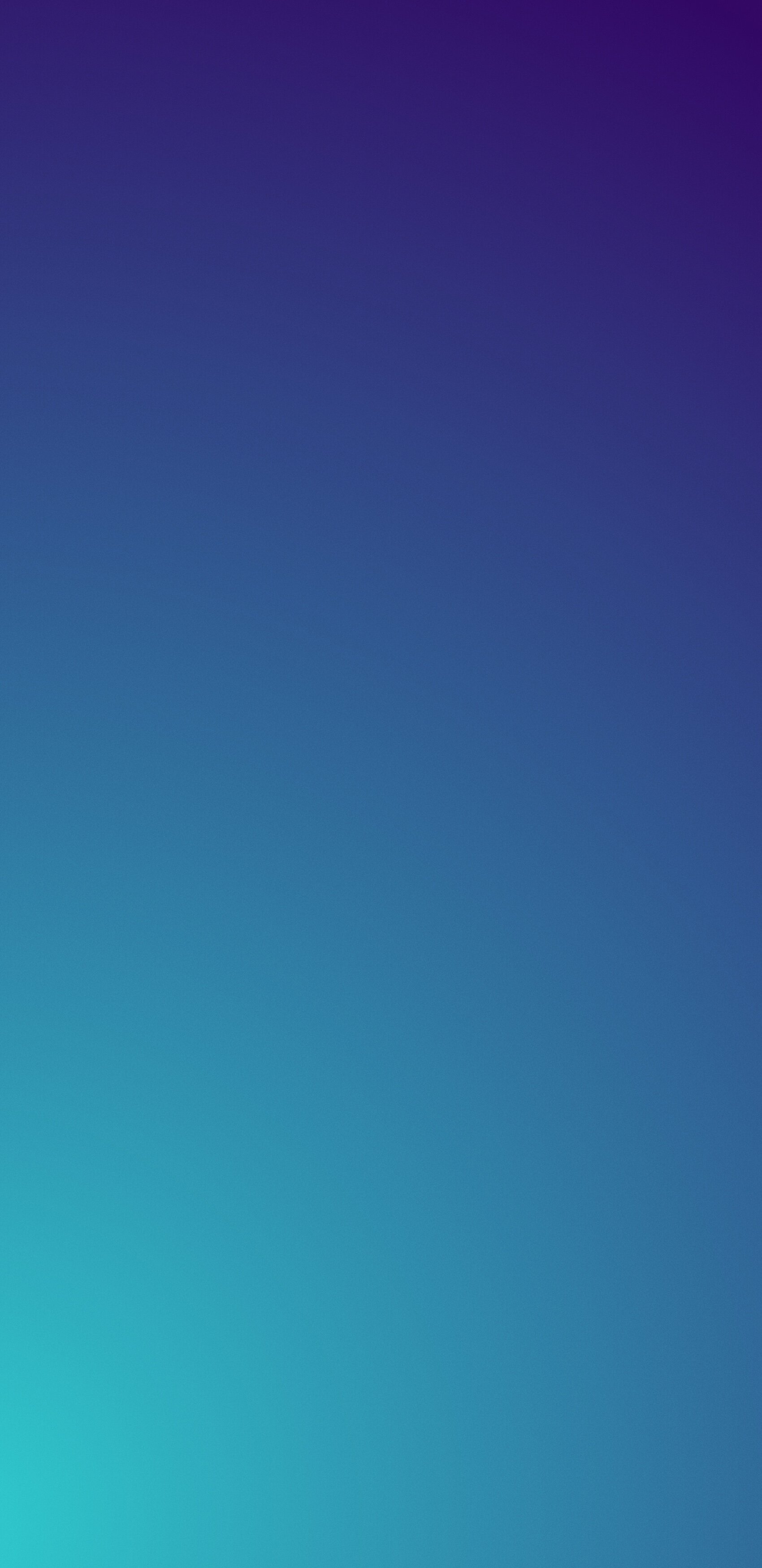 How to Build and Manage a Channel
Twitch is just where your stream is broadcast from and where viewers watch. You'll use at least THREE platforms and TWO monetization systems to run your channel. It's a pain in the ass to figure out. I make it easy.
You'll learn:
HOW TO USE OBS to produce your stream on Twitch and other livestream platforms, including deep dives on encoding settings, bit rates, tricks for making your stream look great, and troubleshooting common problems

HOW TO USE STREAMER SERVICES like Streamlabs and StreamElements to personalize your stream and create interactive moments with your audience

HOW TO USE SONG REQUEST TOOLS to manage requests and take donations

HOW TO MONETIZE YOUR STREAM with tools from Twitch, Streamlabs, and StreamElements in ways that are FUN for your audience
Why Streaming Works and How to Do It
Livestreaming is unlike any other social content platform you've been on. People aren't just pausing for a minute on your post while they are doing the infinite scroll of their social newsfeed - they are hanging out with you. It's a whole different way of creating content.
You'll learn:
HOW STREAMING DIFFERS FROM ALL OTHER PLATFORMS - it's the opposite of everything you've learned about creating content for social networks

WHY VIEWERS TUNE IN and how to create content that responds to that

HOW TO DO A 2-4 HOUR STREAM and have the time fly by
Right now is such a great time to start streaming on Twitch. The music category has good musicians and viewers excited to watch indie artists, but it's not saturated like YouTube and Soundcloud. You can still get discovered starting from zero, and the fans you bring with you to Twitch will become superfans and your biggest advocates.
You'll learn:
HOW DISCOVERY WORKS ON TWITCH

HOW TO WORK WITH OTHER STREAMERS to help you both grow

OPTIMAL TIMES TO STREAM and how long you should be streaming during each session

HOW TO CROSS-PROMOTE YOUR SOCIALS with your Twitch channel
Twitch for Musicians: The Book
I hope you like reading
because you're about to do
a lot of reading.

Everything you need to know is in the book. It's mostly tech tutorials, so even though it's 300+ pages, it's a quick read.
The platforms you'll use to livestream are constantly updating, but once you learn the basics here you'll be able to figure out the changes and adapt quickly.
You can also follow me on Twitter and join my email newsletter where I post about new developments in livestreaming. In fact, you'll get the FIRST TWO CHAPTERS FREE just by joining the newsletter.
Available at the retailers below and just about everywhere else.
Twitch for Musicians:
The Online Course
Or, I could explain everything with easy-to-watch video walk-throughs and written reference guides.
With the course, you also get:
VIDEOS - I walk you through everything step by step

WRITTEN GUIDES - Everything is also written in easy-to-find guides, plus you get reference charts

UPDATES - Everything on these platforms changes all the time. I keep you up to date.

ONLINE DISCUSSIONS - Ask me anything. You have my full attention.

EXCLUSIVE WEBINARS - I bring in livestreamers, industry experts, and tech help from the streaming services
Sign up and GET THE FIRST SESSION FOR FREE!